We're giving away Kroger Gift Cards to everyone who sells their old jewelry! For real. The giveaway starts today! Scroll down for more information!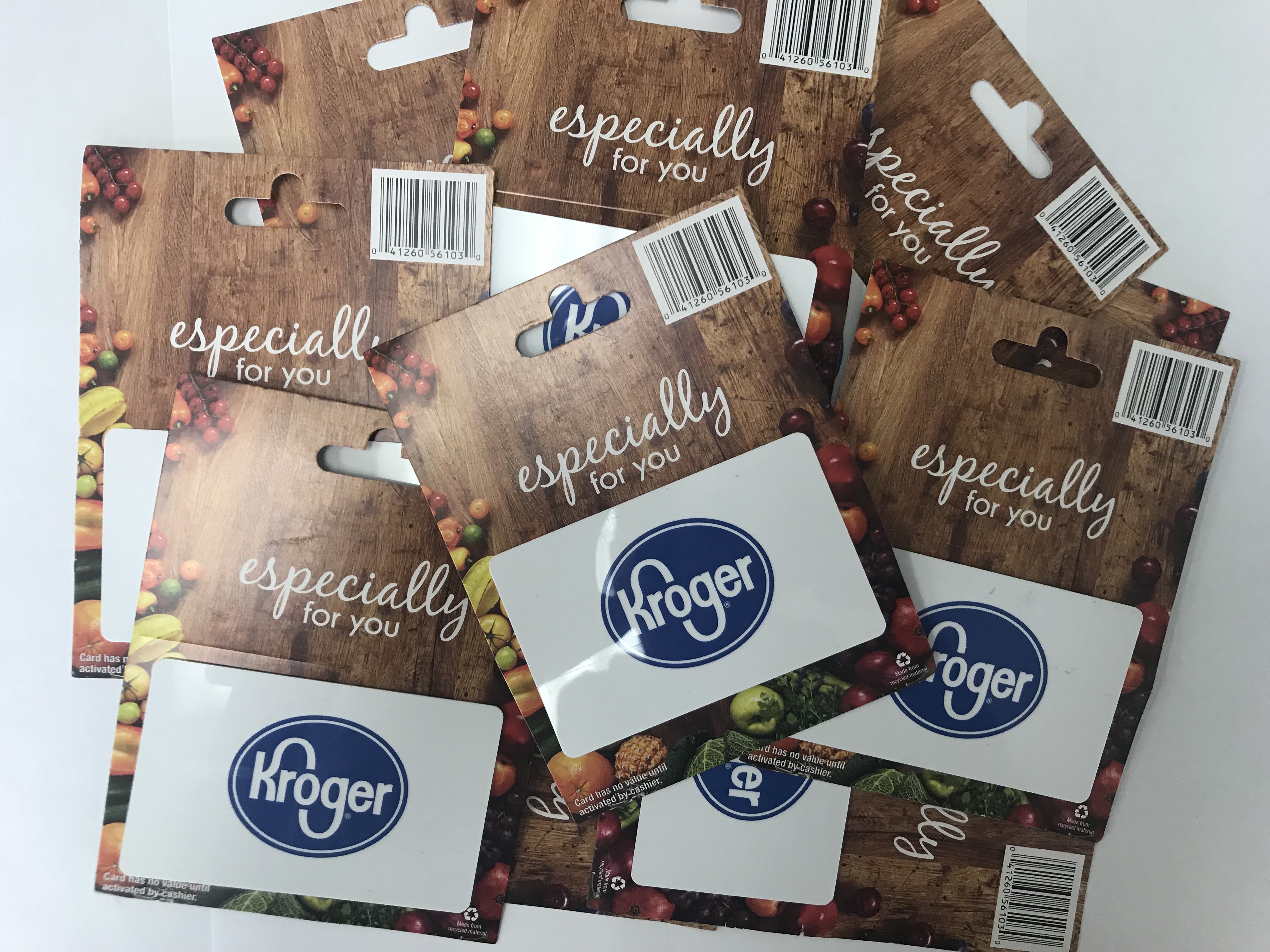 TO ENTER simply do the following (it'll take you 5 seconds to enter)
Like our Facebook Page

Comment on the pinned post at the top of our Facebook page. And we'll add your name to our list — and we'll check it twice.
That's it! You're entered into the giveaway. But, to redeem your gift card:
GO TO Memphis Gold Buyers at 3129 Poplar Ave. anytime in December. Bring your broken, old, or unwanted gold, silver, or diamond jewelry. Mention you're on our list.
For every $50 of jewelry you sell, you get a $5 Kroger gift card! THAT'S IT!
Easy right?
So, if you sell $300 of old, broken, or unwanted jewelry, we get the $300 (IN CASH) to shop for Christmas presents. PLUS an extra $30 to shop at Kroger! Win-win!
GUIDELINES:
-Read this whole post so you know how to enter and redeem your gift card. Your name must be on our list. No exceptions!
-Giveaway not applicable to coins and bullion sales.
-Giveaway expires on Saturday, December 30th at 3:59 PM Central.
-The name on your photo ID must match the name you use to comment on this FB post.
P.S. Feel free to pass this onto a friend and let them know about the giveaway!